The best way to enjoy the newsletter is by clicking the 'Download PDF' link below!
October 28, 2021
---
Top Stories
By Chris Aadland
Several tribes announced vaccine requirements for tribal employees weeks before President Joe Biden's announcement earlier this month … continue reading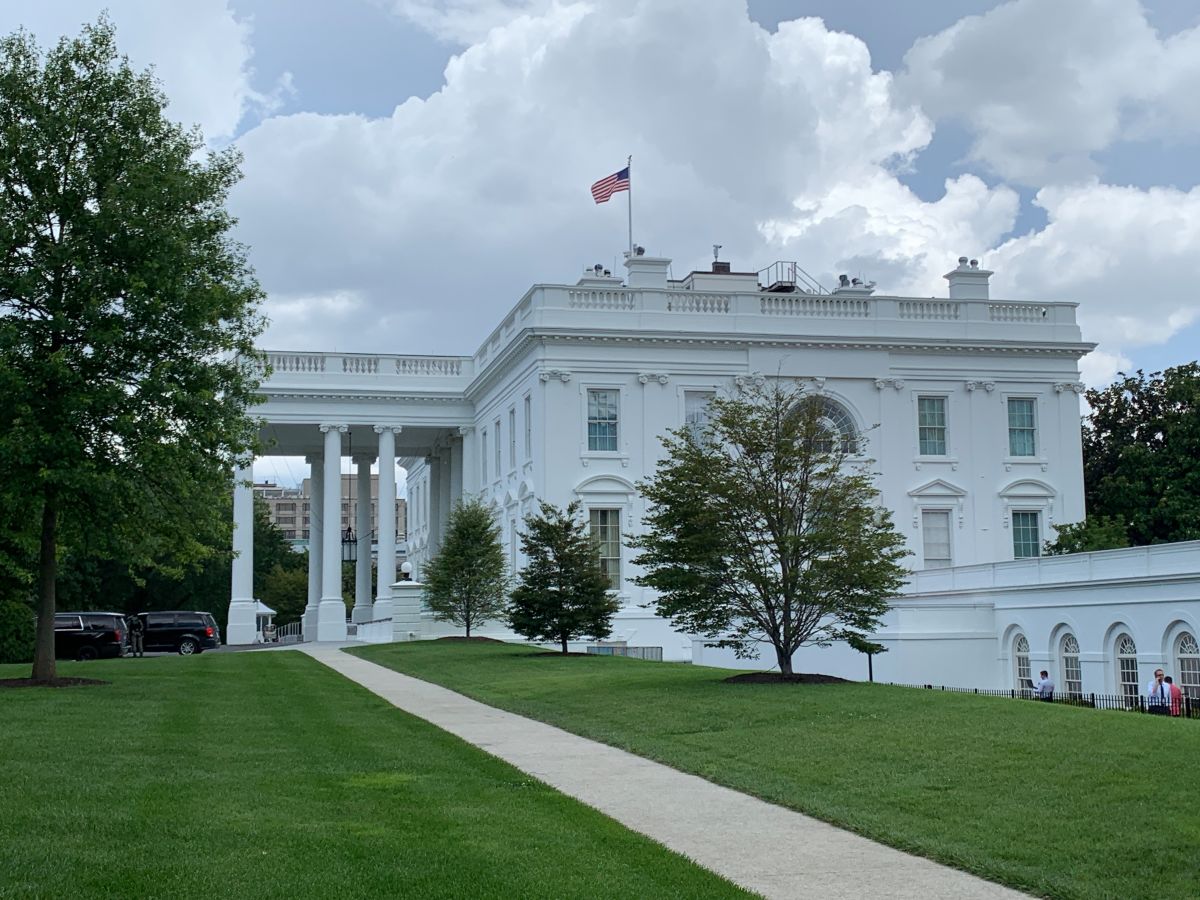 By Dianna Hunt, Joaqlin Estus and Richard Arlin Walker
Climate change forces a growing number of Indigenous people to choose between culture and destruction … continue reading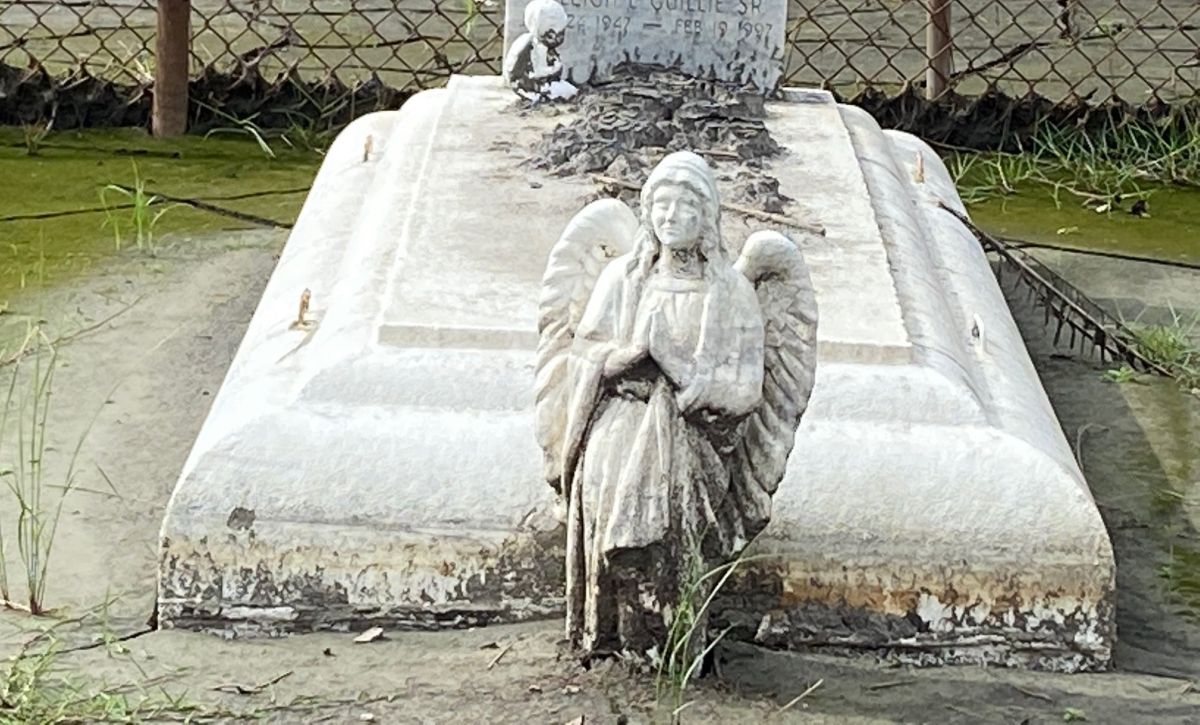 By Iris Samuels, Associated Press/Report for America
The two maps will be discussed by the commission at a meeting later this month before commissioners finalize the districts by the Nov. 14 deadline … continue reading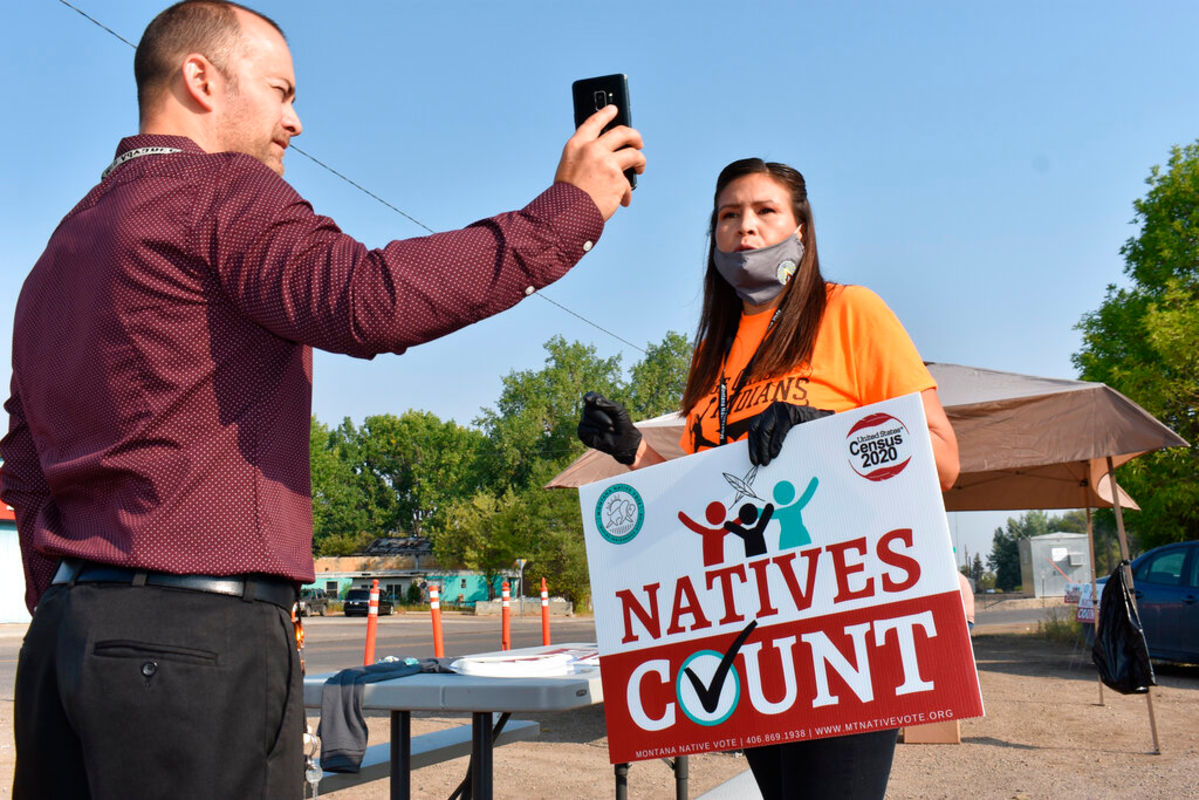 Indian Country Today newscast
Reelection talk with Minnesota Lt. Gov. Peggy Flanagan. Plus, we talk about the three incredible Native leaders we lost recently with our regular contributor Holly Cook Macarro … continue reading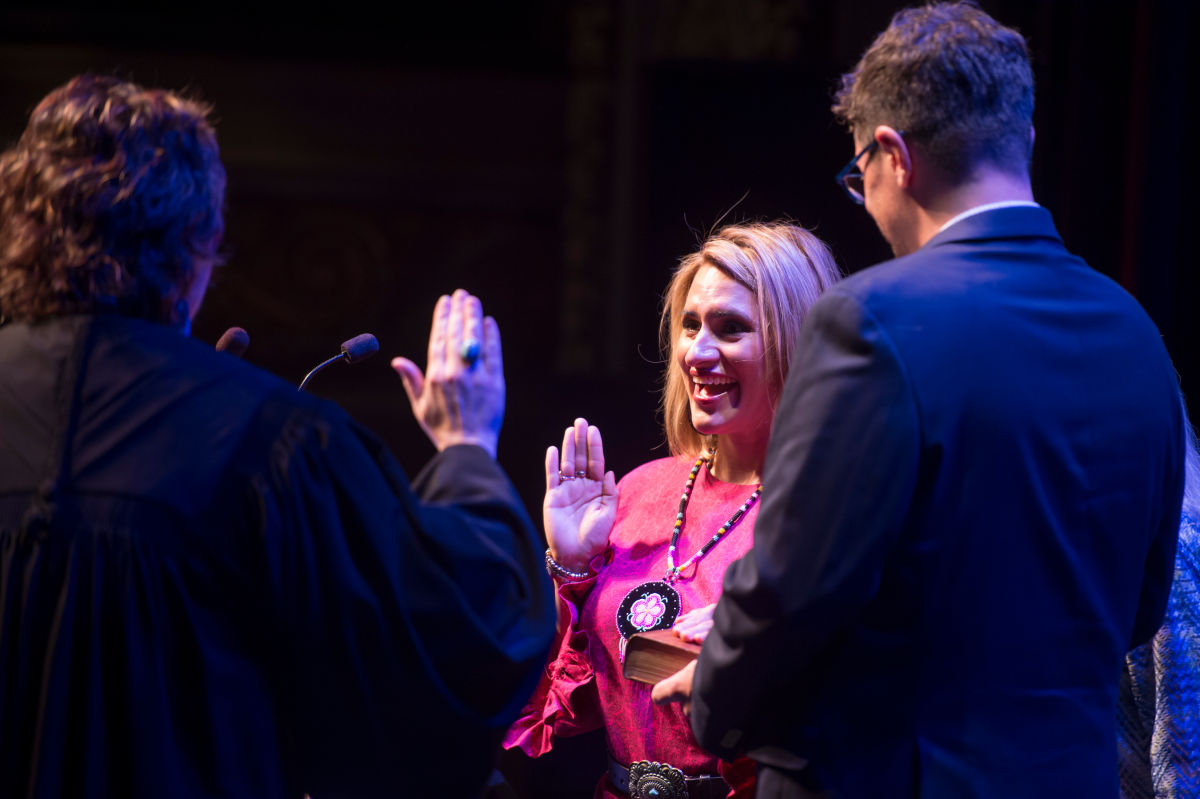 By Indian Country Today
What you, our Indian Country Today readers, read most … continue reading
---
Thank you for your support
This is the moment to support news organizations led by Black, Indigenous, Latinx and Asian Pacific Islander Americans. We are proud to do this work, and for being recognized as a Racial Equity in Journalism Fund grantee. Read more about the grant here!

---
Follow Indian Country Today on social media
---
Copyright © 2021 Indian Country Today, All rights reserved.
Indian Country Today
555 N Central Ave Ste 500
Phoenix, AZ 85004-1252
---