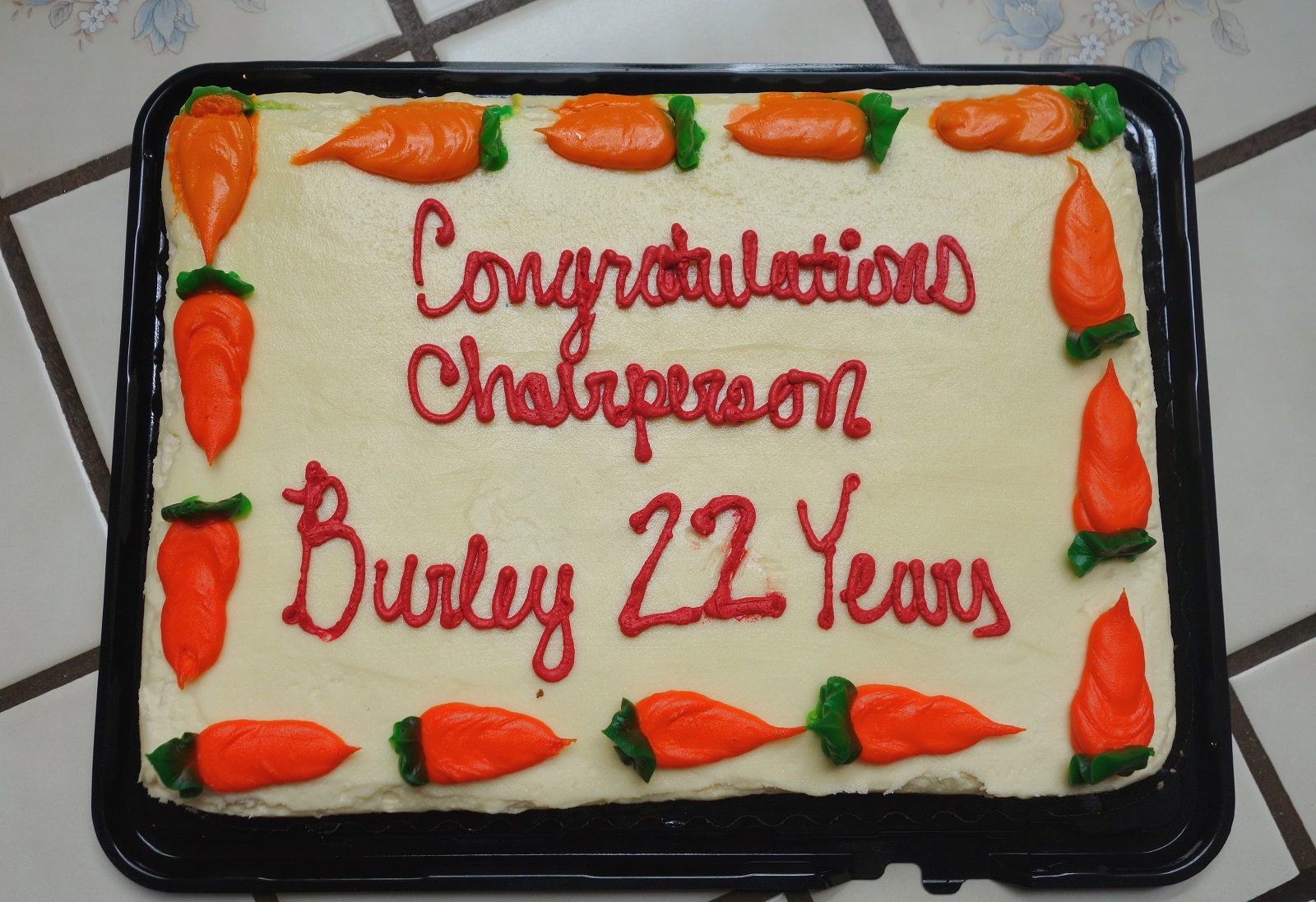 Tribal Offices, Tribal Land, Avenida Central, La Grange, Ca.
On May 8th, 2021, the California Valley Miwok Tribe celebrated with Chairperson Silvia Burley her 22nd year of service to its duly elected government and its tribal citizens to which she serves.
Originally assuming the Chairmanship on April 20th 1999 on an interim basis when the acting Chairperson stepped down citing personal reasons, she officially became Chairperson unanimously elected by all adult members at a special election held by the tribe on May 8th, 1999.
Under her leadership, the tribe initiated its first ever PL93-638 contract, worked with elected officials and various departments within the federal, state and local governments, even meeting yearly and representing the tribe during the Tribal Nations Conference held by the White House in Washington D.C. during the Obama Administration.
Chairperson Silvia Burley represented the tribe in initiating and maintaining memberships in ( NIGA ) ( NICWA ) ( CTTP-TANF ) ( SNNC  NAGPRA ) ( NIHB ) ( CIBA ) ( UNA ) ( AICC of CA ) ( CIHC ) ( NCAI ) ( NIEA ) ( BRAC ), just to name a few.
Chairperson Silvia Burley also had constructive oversight on all resolutions, bylaws, policies and procedures, enrollment ordinances, financial policies, management assessment, housing ordinances, human resources, contracts and indigenous aid and tribal donations enacted through her leadership throughout the tribe's service area.
The California Valley Miwok Tribe is very proud and reliant upon Chairperson Silvia Burley not just for her dedication to our government and its citizens, but for all the years of misinformation, attempted theft of our name and rights and felonious attacks both physical and verbal against our citizens that were quashed.
It is with her leadership that this tribe has persevered and continues to endure with a duly elected government that still conducts day to day business in representations with Federal, state and local governments, conducting tribal programs and diligently defending the tribe's sovereignty against those who would encroach upon it.
The California Valley Miwok Tribe